Boston Harbor Horror
Beware what lies beneath the waves…
Boston Harbor Horror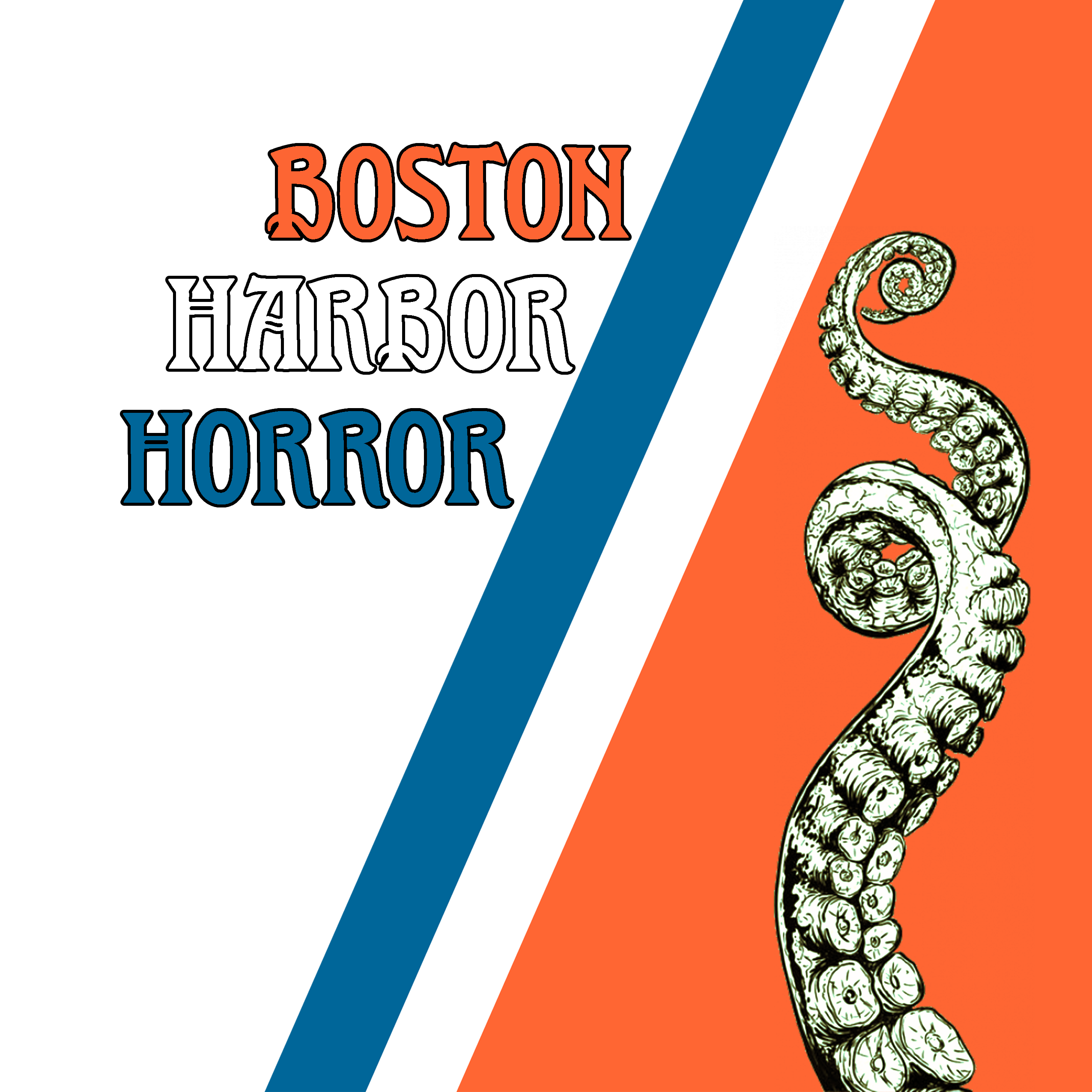 Coast Guard Petty Officer Alex Devereaux responded to a medical emergency on a small island in Boston Harbor.
What he finds on that island is going take him on a journey into depths he never imagined…
---
Cast
Alex Devereaux – Mike Gagne
Professor Matthew Alvarez – AJ Carter
Special Agent Kerri Stone – Alex Jameson
Dr. Donna Monroe – Stef Howerton
Dr. Lynda Jacobs – Katie Sansoucy
Lucas Miles – Graham Rowat
BM1 Brown – Ronald Smith
Alan Beasley – Zane Sexton
Chief Herrick – Alicia Atkins
Sector Boarding Team Member – Kae McSpadden
Dig Site Security Guard – Karl Hynes
Radio Voice – Mike Gagne
Cultist – Erez Sarousi
USCG District Commander – Scott Hart
USCG Sector Commander – Kaitlin Kliman
911 Operator – Perky Perkins
LT David Corbett – Sean Mish
MK3 Mark Ashness – Boot McNally
Micah Devereaux – Shayne Gardiner
KEY LARGO Crewmember – Jen Gagne
SN Jacques – Amy McNally
LTJG Sacco – Ronny Cooke
Boat Deck Supervisor – Boot McNally
District 1 Command Center Watchstander – Lena Scott
Sector Command Center Watchstander – Amy McNally
Aircraft Commander – Leigh Gorrie
Newscaster – Matt Raftis
Operations Specialist Chief – Lorraine Hodgson
CGIS Agent – Kae McSpadden
Vanessa – Lena Scott
BM3 Ramirez – Kaitlin Kliman
Trevor (Injured college student) – Mike Gagne
Ash Carlin – Ash Gagne
BM2 Carter – Amanda Konstantin
BM2 Reis – Lauren Amos
Music courtesy of freemusicarchive.org and puple-planet.com
Sounds effects courtesy of freesound.org and Adobe Audition
Boston Harbor Horror is a work of fiction. It is not endorsed by, or a reflection of, the U.S. Coast Guard, the Department of Homeland Security, or any agency or department of the U.S. Government.